Aston Plaza
the interactive hub of the community
The Plaza is the interactive hub of the community. Spanning an area of 170,024 sq.ft., the 3 storey plaza offers superb recreational, relaxation and active sports amenities for both residents and their guests. It's where residents can relax and get together to enjoy their community.
The Aston Club is an open, light filled contemporary space at podium 3 level, which is carefully laid out for use by adults, families and children. Here you will find a relaxing private Residents' Lounge, a large outdoor swimming pool with family area and children's jet pool, a  well-equipped gym and multi-purpose outdoor pitches all surrounded by landscaped spaces. The Aston Club is an extension to the private apartments, and draws together the whole community living at Aston Residences.
Also at the Plaza is the shopping mall, which caters for the community's everyday living needs, as well as offering restaurants, cafes and specialist boutiques.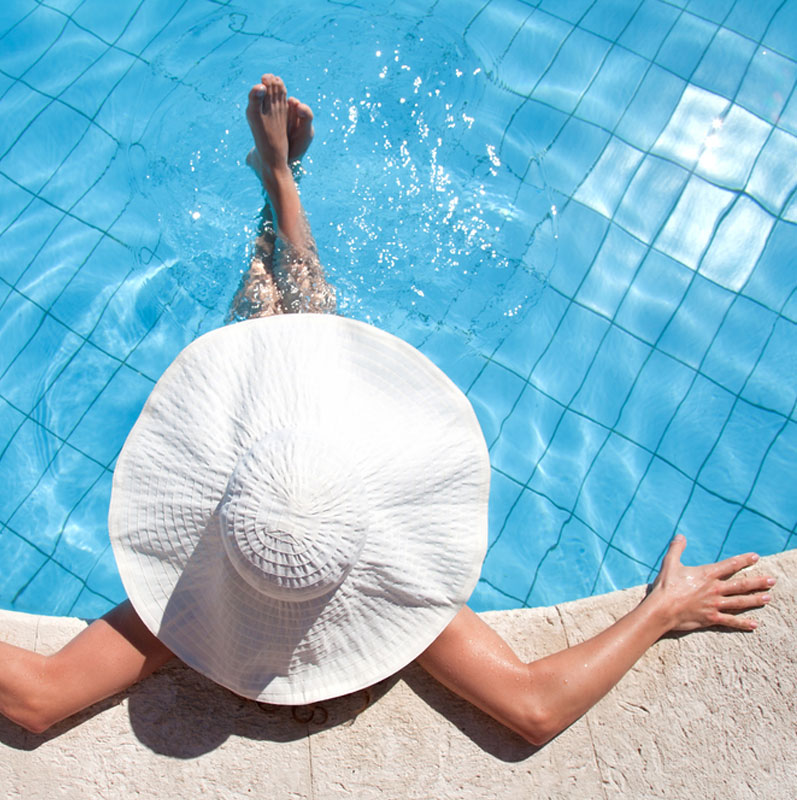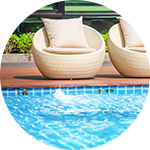 Children & Adults
Swimming Pools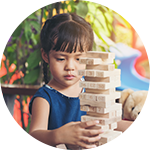 Children's
Play Area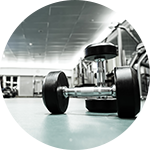 Well Equipped
Gym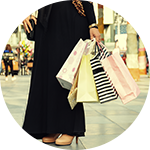 Shopping
Mall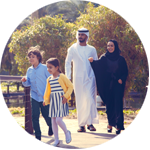 Landscaped
Areas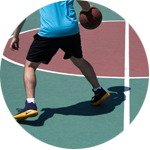 Multi Purpose
Sports Courts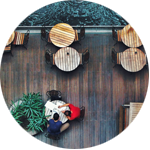 Private Residents'
Lounge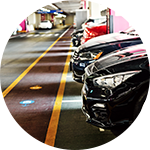 Underground
Parking
*Please be aware that the bitcoin price is pegged to the US$ and will fluctuate until final checkout.