Dubai Science Park
creating a sustainable and community-focused future
With a focus on science and innovation, Dubai Science Park is a progressive destination.
Master Developer TECOM is Dubai's strategic business enabler that builds sector-focused communities and work environments that provide innovative ecosystems. One such dynamic community neighbourhood is the Dubai Science Park, home to progressively-designed residences, among them Aston Plaza & Residences.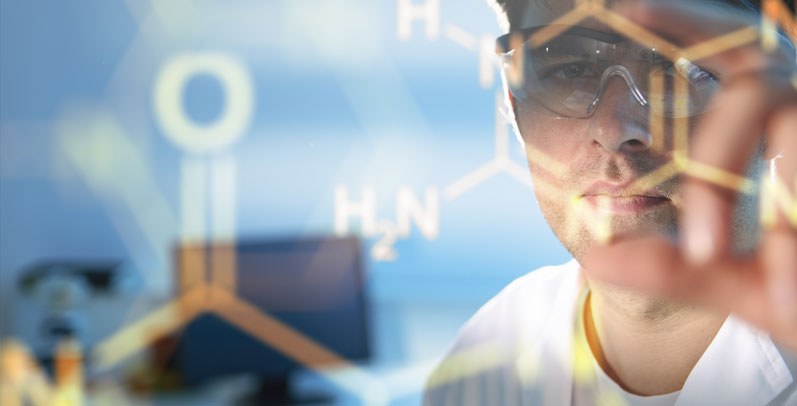 Sustainable Future
great location
Propelling the Emirate into a sustainable future by promoting innovation in the sciences, Dubai Science Park
will be home to 350 companies in the life sciences, energy and environmental sectors.
Located on Umm Suqeim Street, Al Barsha, the city-within-a–city is dedicated to supporting entrepreneurs, SMEs and global enterprises.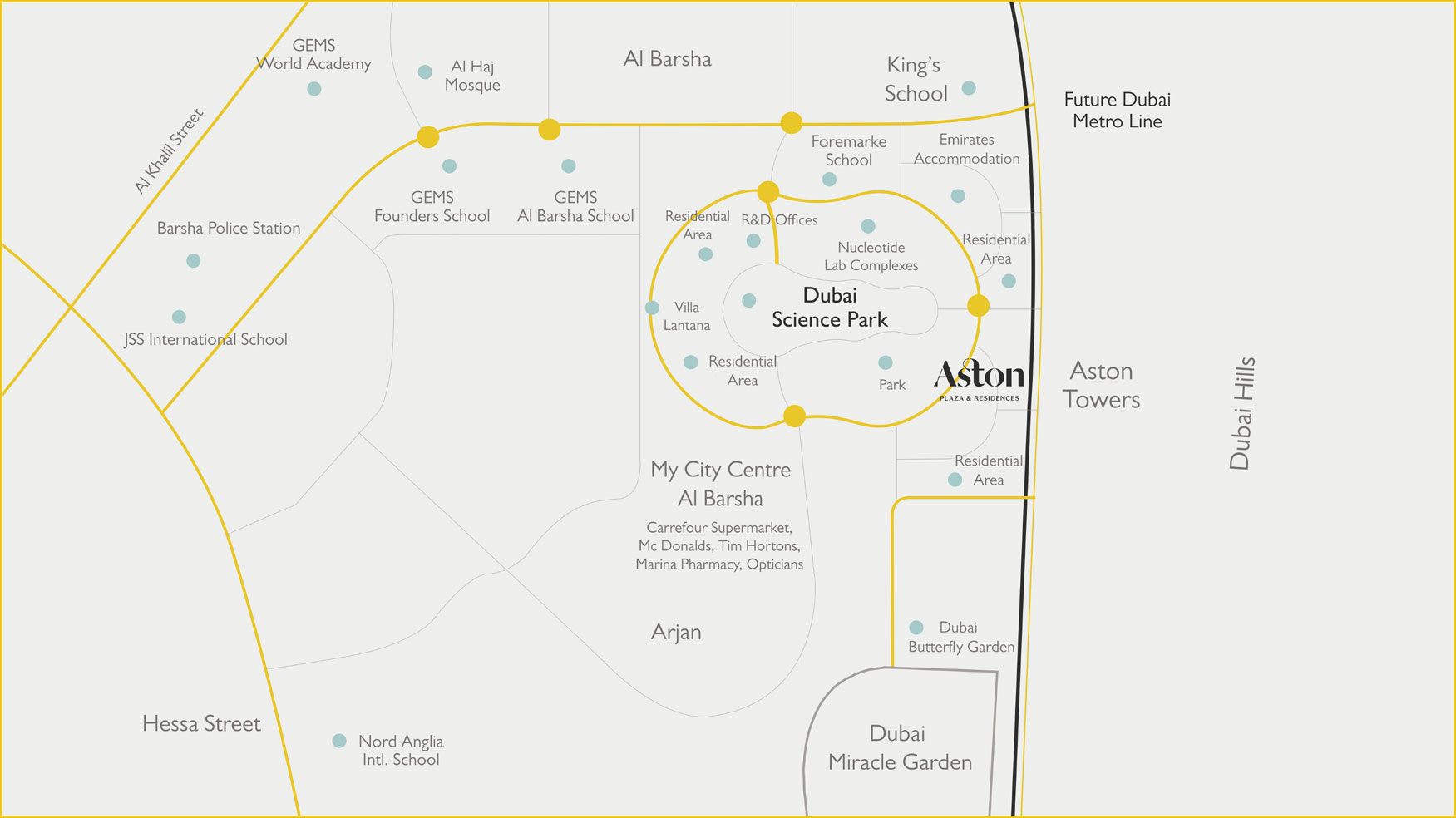 Top Drawer
Social Infrastructure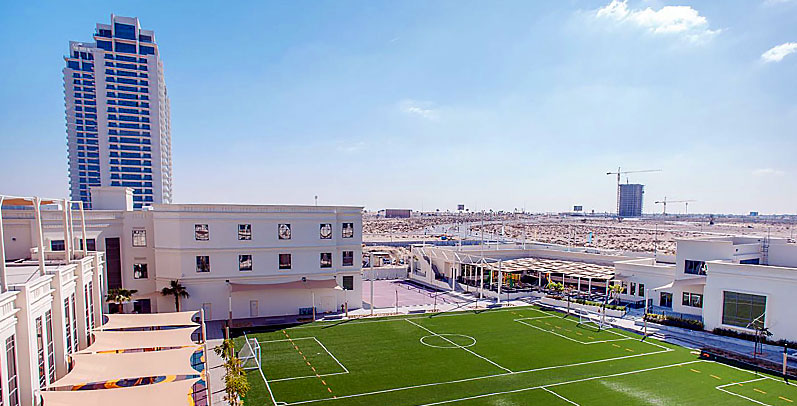 Featuring a top drawer social infrastructure such as award-winning schools (Foremarke School and Kings School Al Barsha), medical clinics and first class hotels, Dubai Science Park is a vibrant community that puts the wellbeing and interests of its residents first.
*Please be aware that the bitcoin price is pegged to the US$ and will fluctuate until final checkout.