There are no more units available to purchase at this time.
Further information to follow soon
Join the ranks of investors attracted to invest in one of the world's hottest real estate markets – Dubai. Now you can make your Dubai real estate purchase with bitcoin (via BitPay).
The Aston Plaza & Residences development at Dubai Science Park offers affordable studio, 1 and 2 bedroom apartments that can be purchased in bitcoin or a combination of bitcoin and fiat currencies on this website.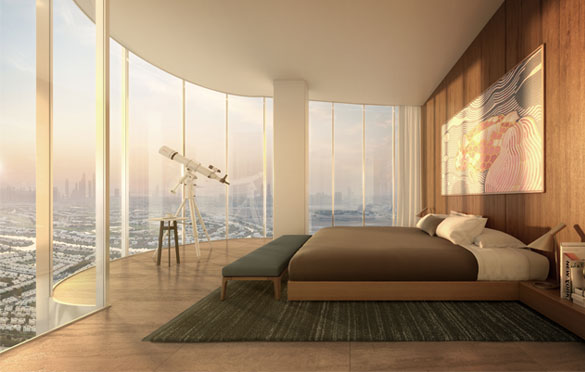 Phase 1 Release:
150 off-plan apartments starting at 9BTC*
Over 400 apartments already sold
*Bitcoin price pegged to US$ exchange rate as at 8 January 2018.
Underpinning our strong commitment to the future of the cryptocurrency market
and the bitcoin community, we are offering:
AN EXTRA 5% DISCOUNT
An extra 5% discount off the pre-launch price of apartments
for those paying 100% of the purchase price.

These 150 apartments are the first phase available to be purchased in bitcoin. Further phases will be released but prices will increase the closer they are to the open market launch.
Don't miss out on the chance to realise your bitcoin gains with a good quality, appreciating asset.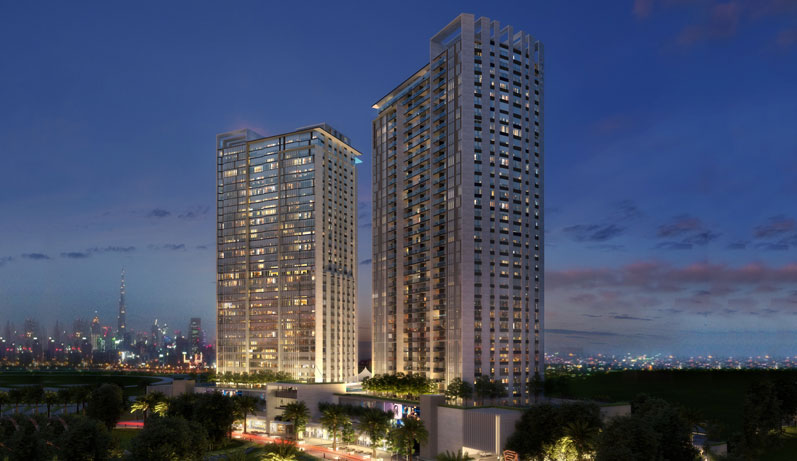 33 floor residential tower in a 2.4million Sq. Ft. development
25% constructed with over 400 apartments already sold
Excellent range of leisure and recreational amenities with complimentary access for residents
Serviced by 3 floor podium housing shopping mall, leisure and recreational facilities
Underground parking on 4 levels
Studio, 1 and 2 bedroom apartments starting at 9BTC*
Live Authentically
132
Apartments available
Don't miss out on this exclusive investment opportunity
With over 400 apartments already sold, don't miss out – buy your apartment and take advantage of:
Discounted price of 15-20% off launch price
Buy in bitcoin on this website
Wide selection of studio, 1 & 2 bed apartments
Secure transaction through BitPay
First property development available in bitcoin
As a holder of bitcoin, you are not averse to riding the waves of the cryptocurrency market. Gains and losses are a daily occurrence. Purchasing one of our apartments provides an opportunity to potentially diversify your asset holding. Our Reservation process, BitPay supported transactions and excellent post purchase care have been designed to give you peace of mind that your decision to purchase an Aston Residence Apartment has been a wise one to make.
Gold Standard Service
"These property purchases can now happen in minutes from anywhere in the world with the speed of sending an email. We are pleased to partner with Knox group of companies on this exciting first for Bitcoin and for property payments." Stephen Pair, CEO and co-founder of BitPay.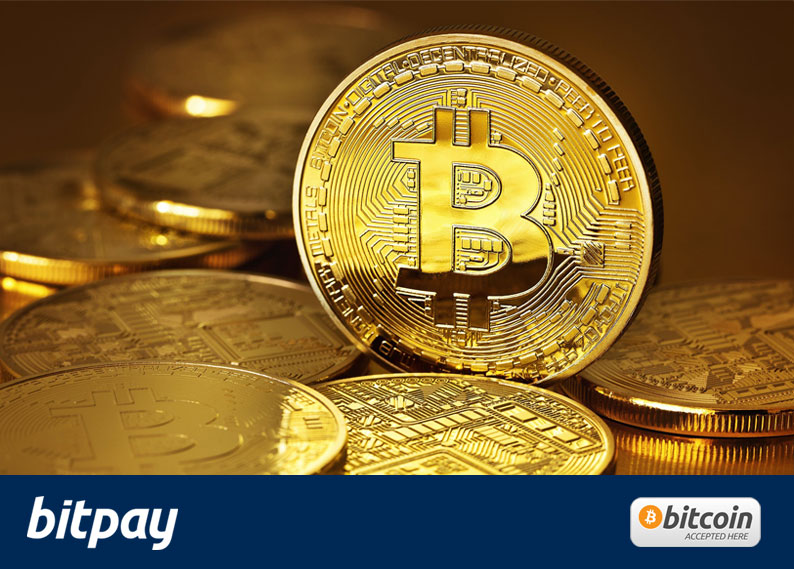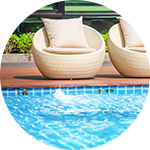 Children & Adults
Swimming Pools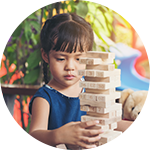 Children's
Play Area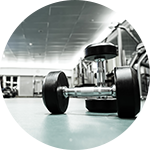 Well Equipped
Gym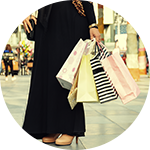 Shopping
Mall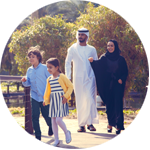 Landscaped
Areas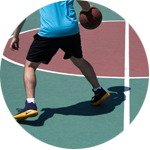 Multi Purpose
Sports Courts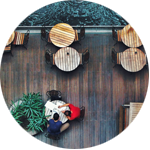 Private Residents'
Lounge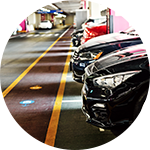 Underground
Parking


15 mins
Mall of the Emirates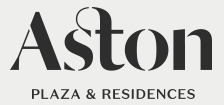 25 mins
Dubai International Airport
Exciting residential destination
Top class social infrastructure including premier education establishments, medical clinics, hospital and first class hotels
10 minutes from Dubai Marina and The Palm,15 minutes from the Mall of the Emirates and 20 minutes from Downtown Dubai. Within easy reach of Dubai International Airport
New sector-focused community for life sciences, energy and environment industries
350 companies committed to set up offices in the Dubai Science Park
Inspirational Neighbourhood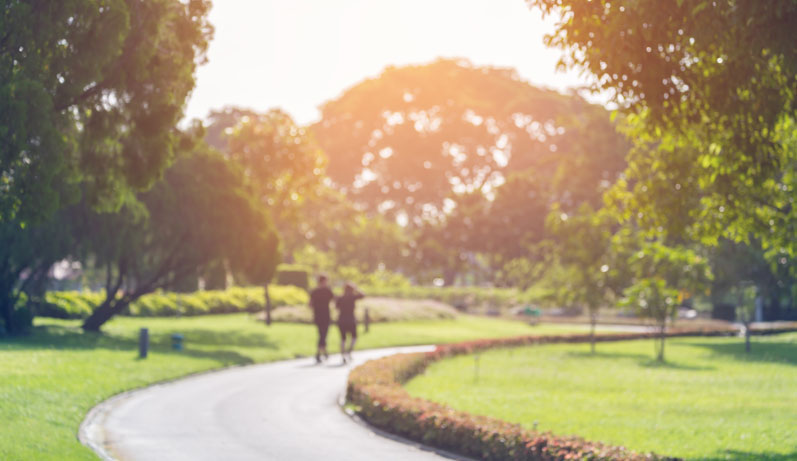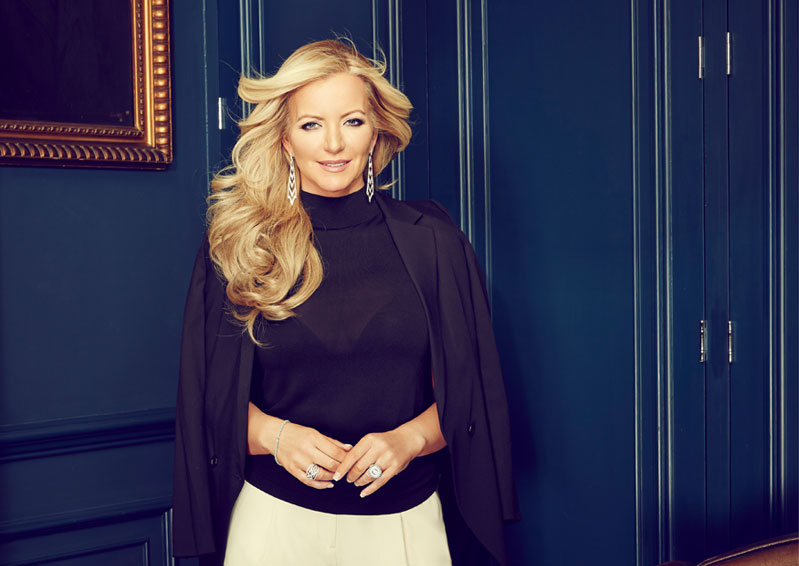 The Aston Plaza & Residences Development is underpinned by British influence; a British developer, a British architect and our development partner, Baroness Michelle Mone of Mayfair OBE. Fusing British building standards and a commitment to design, detail and craftsmanship, the Aston Plaza & Residences offers good quality homes supported by excellent community amenities.
British flair and creativity
*Please be aware that the bitcoin price is pegged to the US$ and will fluctuate until final checkout.