Luxury of Convenience
for busy professionals and families
Aston Plaza & Residences is a living community, which relies every day on its own resources.
Benefiting from a range of convenient amenities on the doorstep it offers the luxury of convenience for busy professionals and families. At Aston Plaza & Residences authentic living through convenient amenities is a reality.
For convenience, residents can enjoy the following:
Retail Boulevard with a range of shops and leading supermarket
Wifi hotspots in communal relaxation areas
Car charging stations
Bike stands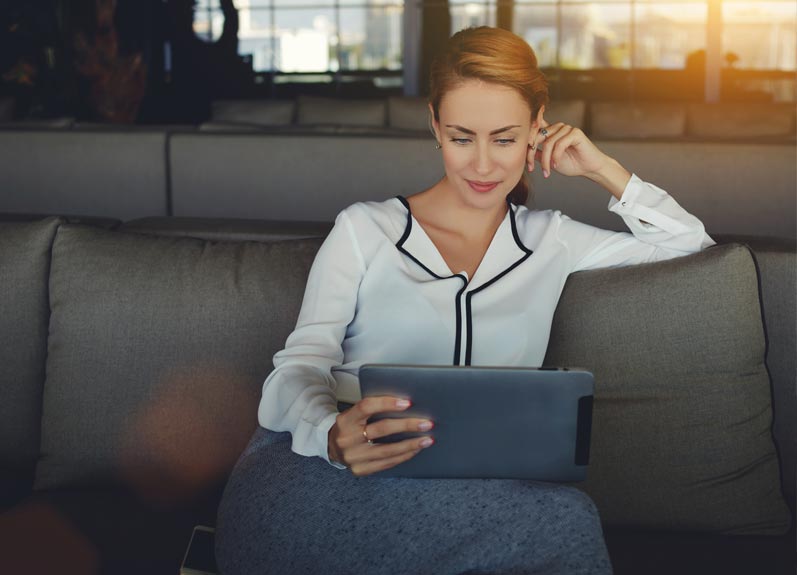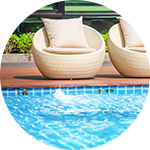 Children & Adults
Swimming Pools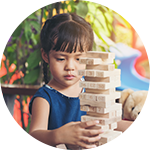 Children's
Play Area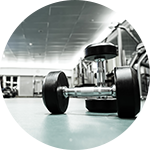 Well Equipped
Gym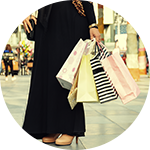 Shopping
Mall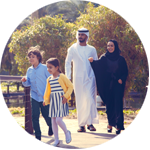 Landscaped
Areas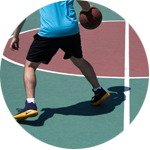 Multi Purpose
Sports Courts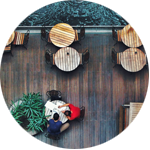 Private Residents'
Lounge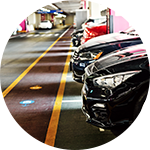 Underground
Parking
*Please be aware that the bitcoin price is pegged to the US$ and will fluctuate until final checkout.