Dubai
crossroads of the world
Dubai is at the crossroads of the world – located within an 8 hour flight of two thirds of the world's population.
Offering unrivalled business opportunities and state-of-the-art infrastructure and attractions, this cosmopolitan city has become the place to invest in and a major tourist destination.
This is one of the fastest growing cities in the world boasting a spectacular range of museums, galleries, hotels, themed destinations and tourist attractions. Dubai is undeniably an exciting place to live.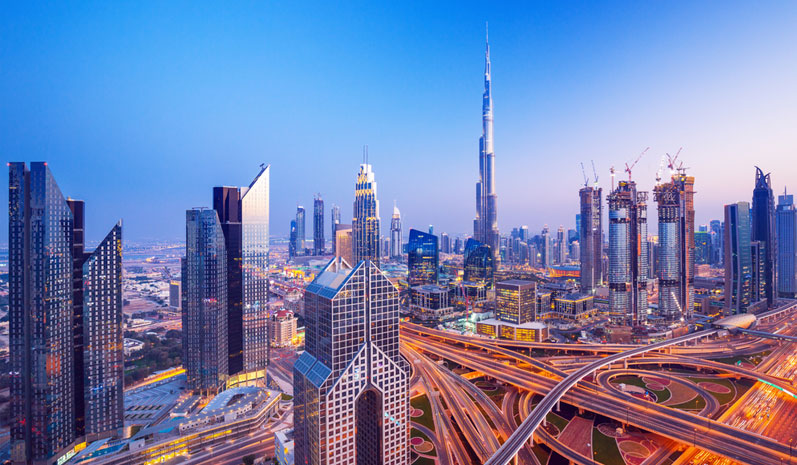 96 Shopping Malls
and much more…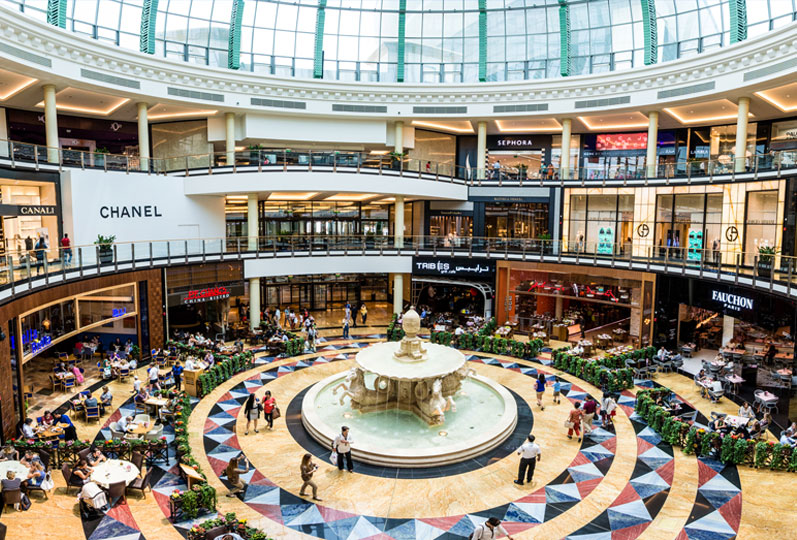 Dubai has 96 shopping malls offering duty free shopping to retail enthusiasts. Ranked second globally in international retailer presence to London these retail hubs offer so much more than retail therapy. Many also house theme parks and cultural attractions including ski slopes, theatres and aquariums to give a flavour of the diverse destinations they have become.
Dubai embraces forward thinking and has launched the 10x initiative that aims to position itself as the world's capital of innovation within the next decade. This dynamic city is also committed to a sustainable planet and has plans to transform into a global centre of clean energy and green economy by 2030.
Expo 2020
the first world expo in the Middle East
Dubai will host Expo 2020, the first World Expo to take place in the Middle East, Africa or South Asia and is expected to make an immediate and lasting impact on the lives of an entire region.
It will reinforce Dubai's reputation as the centre of excellence for knowledge, creativity and innovation and boost its already thriving economy to an average growth of 4.7% over the next 3 years.
Dubai International Airport
83.6 million passengers in 2016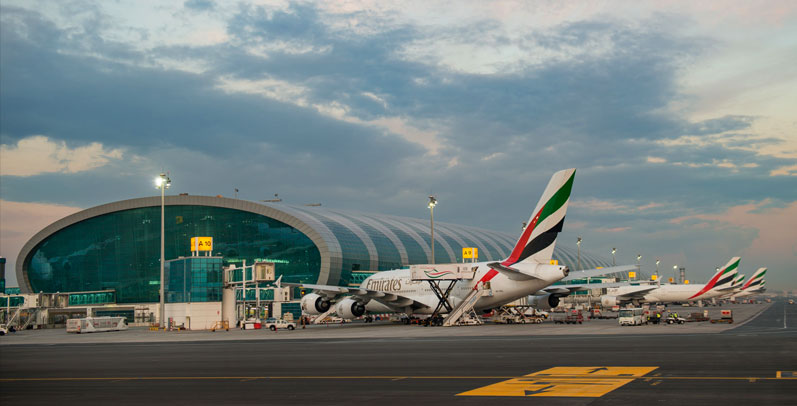 Dubai International Airport welcomed 83.6 million passengers in 2016 and is the busiest airport in the world for international passenger traffic.
The nation's carrier, award-winning Emirates Airline, connects 7 billion people with its fleet of 185 aircraft flying to 117 destinations in 75 countries.
*Please be aware that the bitcoin price is pegged to the US$ and will fluctuate until final checkout.