Active Sports
make new friends and neighbours
Team activity is a great way to make new friends and get to know the neighbours.
With complimentary use of various sporting facilities, residents will truly benefit from coming together competitively. At Aston Plaza & Residences authentic living through playing sport is a reality.
For active sports, residents can enjoy the following in the multi-purpose sports area:
Soccer
Basketball
Volleyball
Badminton
Tennis court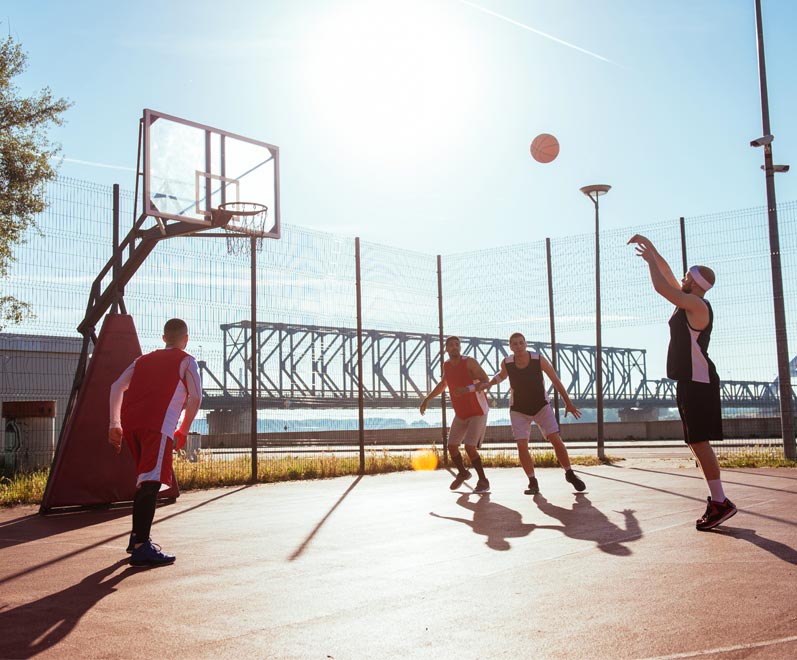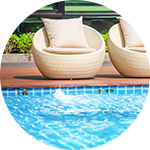 Children & Adults
Swimming Pools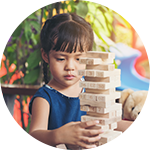 Children's
Play Area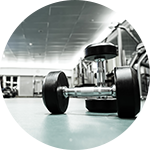 Well Equipped
Gym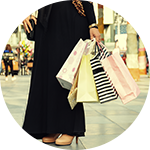 Shopping
Mall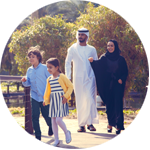 Landscaped
Areas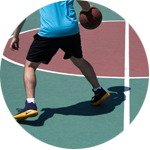 Multi Purpose
Sports Courts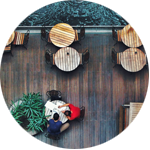 Private Residents'
Lounge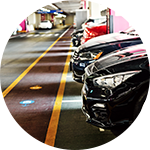 Underground
Parking
*Please be aware that the bitcoin price is pegged to the US$ and will fluctuate until final checkout.