DOUGLAS BARROWMAN
Chairman
A Chartered Accountant by profession, Douglas is an experienced businessman who has spent his entire career investing in businesses and real estate. Having worked for the international Private Equity firm 3i plc in the late 1980s, he left to set up his own corporate finance practice, which he successfully developed and managed during the 1990s. He sold the practice in 1999 to concentrate on his own private investment vehicle which grew to a $600million turnover conglomerate. Since 2008, Douglas has focused on developing the Knox group of companies. He has also acquired significant commercial property holdings during this period.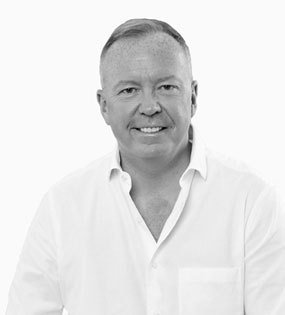 TIM KEIG
Vice Chairman
An experienced real estate investor and developer, Tim has specialised in the origination, syndication and management of real estate investments for over 25 years. His career started in the European and Asian markets before settling into the development of residential and commercial properties primarily in the UK. Tim has also acted as principal and consultant in acquiring numerous investments covering the leisure, retail, office, residential and industrial sectors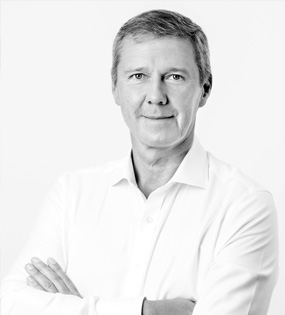 SAEED HASHMI
Chief Executive Officer
A Chartered Surveyor by profession, Saeed has over 15 years' experience in real estate, having spent the last 8 years in the Middle East. Saeed started his career working for property consultancies in the UK before moving over to concentrate on investment and development acting as principle. Having worked in both Abu Dhabi and Dubai, Saeed more recently has worked with developers and real estate financiers gaining a deep understanding of the intricacies of real estate at every level. As a Member of the Royal Institution of Chartered Surveyors, Saeed also holds a Bachelor of Science Honours degree from Heriot Watt University, Edinburgh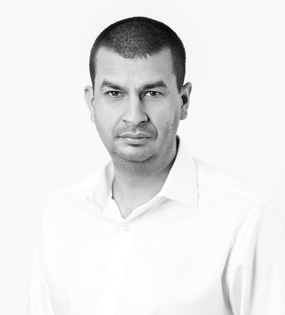 ANDREW BARROWMAN
Director
Andrew studied at Oxford University, completing a Masters in Chemistry at Magdalen College. After graduation, he joined the assurance department of global accountancy firm PwC, providing accountancy and auditing services to companies in the financial services and banking industries. Whilst working there he successfully completed his professional examinations and qualified as a Chartered Accountant.
Seeking more direct involvement in business, Andrew moved to Dubai and joined Aston Developments in 2016. He was a key member of the team involved with the completion of the deal for Aston Towers at the Dubai Science Park. Andrew is responsible for financial appraisal and risk management for Aston Developments, particularly in reporting back to the wider Knox group of companies.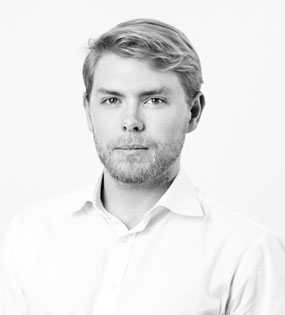 IAN BRADSHAW
Project Director
Ian has 37 years' experience in construction, mainly involved in projects in the Middle East. A civil engineer by profession, he has represented consultants, contractors, and developers in senior design development and construction oversight on many well- known projects in Dubai and further afield. These include airport terminals, mass rail transport systems, and 5* hotels and villas. His most recent project was a 46 floor high-end residential tower in Dubai Marina with 6 basements and 4 podium levels.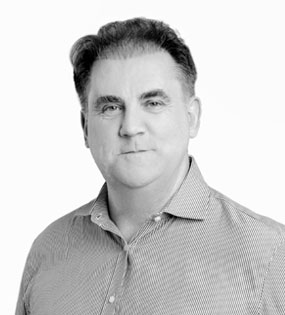 TARIQ FAWAD MALIK
Senior Consultant
An experienced entrepreneur with over 25 years of experience in real estate, Tariq has spent the last nine years in the Middle East as CEO of a contracting company. Tariq has worked as a senior executive and board member of corporations and organizations worldwide. As a land economist he has developed a valuable skill set from his international experience, which has led to a well-rounded understanding of the property life-cycles. Tariq has overseen strategic planning and development of properties in Europe, Africa and Middle East with a portfolio value of over $3billion.
*Please be aware that the bitcoin price is pegged to the US$ and will fluctuate until final checkout.